In a Weka studio you will find one queen-sized bed and 1 single bed, both fully made up with our lovely crisp sheets and an electric blanket. In the cupboard you will find hanging space, an iron, ironing board and hair dryer. The room has a Smart TV, table and chairs and a heater.
Weka studios have a kitchenette (no sink) with tea and coffee making facilities and includes a toaster, kettle, microwave, refrigerator, crockery and cutlery. Enjoy a complimentary cup of tea or coffee.
The Weka bathroom has a shower (some units have a shower over a bath) and includes towels and toiletries.
Crisp sheets, very comfy beds. Make your own breakfast of tea and toast.
Our Weka studios are, like the bird, pleasantly simple and unpretentious.
Did you know?
The Weka is a brown flightless bird of the rail family, about 50 centimeters long, with a strong tapered bill, sturdy legs and reduced wings. Weka live mainly at forest margins and can be found in the North and South Islands, as well as Stewart and the Chatham Islands.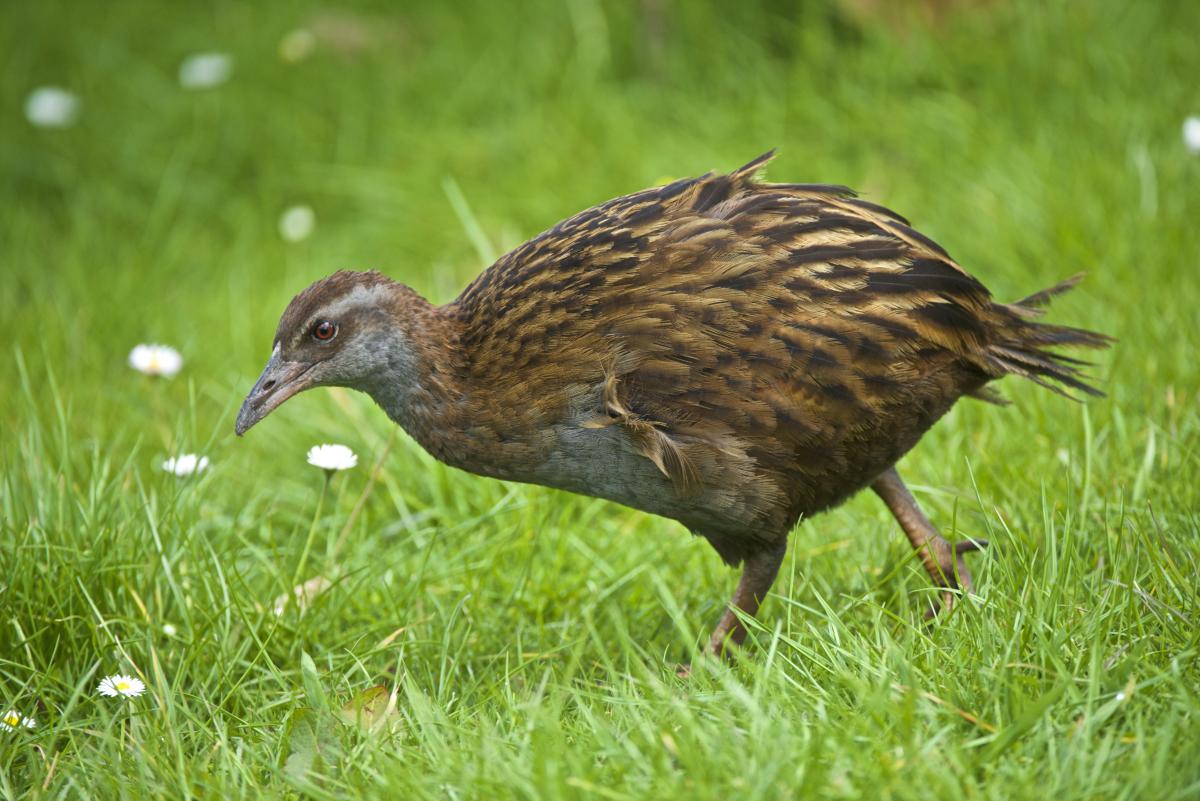 What is included in our
Weka Studios
Brilliant, friendly service (just like being in the South Island!!) Excellent price and location. Room was great. Awesome having the cafe right there too. Would definitely recommend to others, and return myself.
Brenda and Farney have put a lot of love into the Alpha Motor Inn and you can feel it in their warm reception and in the quality of the rooms. You'll notice the accent pillows Brenda has sewn, as well as fabric fitted covers over the fan! It was very nice to stay there.
Amazing couple that run this motel. Brenda went above and beyond to help a couple of wary travellers when we could not find a place to stay, as they were booked out. She rang her contacts and managed to secure us a place elsewhere. We booked a room with her for our return trip. Delightful room, we were in Queenstown 😂, spacious and comfortable, clean and tidy! Amazing vibe at Alpha Motor Inn, could be because the owners have personality to burn!!! Will definitely stay there again. We're planning on being back this way in December 2020 so Alpha Motor Inn will be the first place we'd book!