About Us
Discover a bit about
New Zealand while staying with us
History
Our Back Story
We arrived at the Alpha Motor Inn in January 2015. With a fresh coat of paint, revamped units and new gardens we are ready to host you!
We are passionate about New Zealand and as such, we have themed the Alpha Motor Inn with a New Zealand theme. Our whole complex represents New Zealand, being the North and South Islands. The unit types are named after birds of New Zealand (Weka, Tui and Fantail) and each unit has its own individual theme being a town or area of New Zealand. You will find information and things to do in your unit, not only about the Palmerston North area, but also about the area your unit is named after.
Our Weka studios are, like the bird, pleasantly simple and unpretentious. The Weka is a brown flightless bird of the rail family, about the size of a domestic hen, with a strong tapered bill, sturdy legs and reduced wings. It is endemic to New Zealand.
Our Tui studios are more elegant than the weka studios. The Tui birds have a distinctive white tuft under their throat, contrasting dramatically with the metallic blue-green sheen to their underlying black colour. The Tui song is a beautiful and distinctive melody, combining bell-like notes with clicks and chortles.
We give our guests personal attention. We can assure you, you will get a warm welcome and a comfortable bed. We pride ourselves in cleanliness and attention to detail and we make an effort to be eco-friendly.
Our units have either kitchenettes (Weka) or kitchens (Tui and Fantail family units) with microwaves, electric blankets, heating, showers/baths, Smart TV, free wi-fi access and ironing facilities. There is a laundry for your convenience. The barbecue area is great for outdoor cooking and socialising, particularly in the summer months.
This motel was designed circa 1970 by David Taylor, who also designed the art gallery building at Te Manawa Museum of Art, Science and History here in Palmerston North.
A few photos of what Alpha Motor Inn looked like before we started our renovation.
Accommodation & About Your Stay
We are a perfect stop between Auckland and Christchurch. Our units are serviced daily. There are lovely crisp, fresh sheets on all the beds.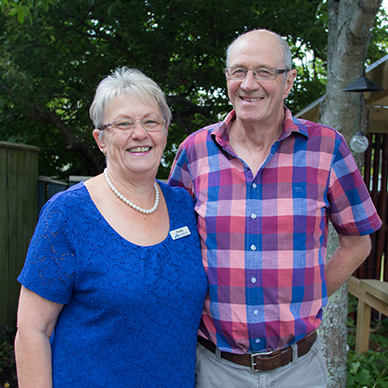 Your Hosts
Brenda and Farnie Malan
We've been expecting you! Let us show you to your room!
What you Get
Amenities, Services, & Travel Guide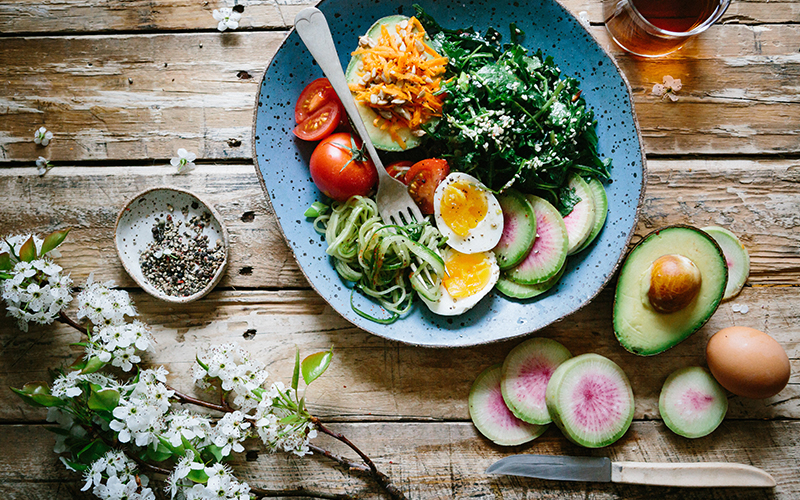 Places to Eat and Drink
Enjoy a range of country eateries and inner-city cafes, lively local pubs, vegan and organic dining options, when you stay with us.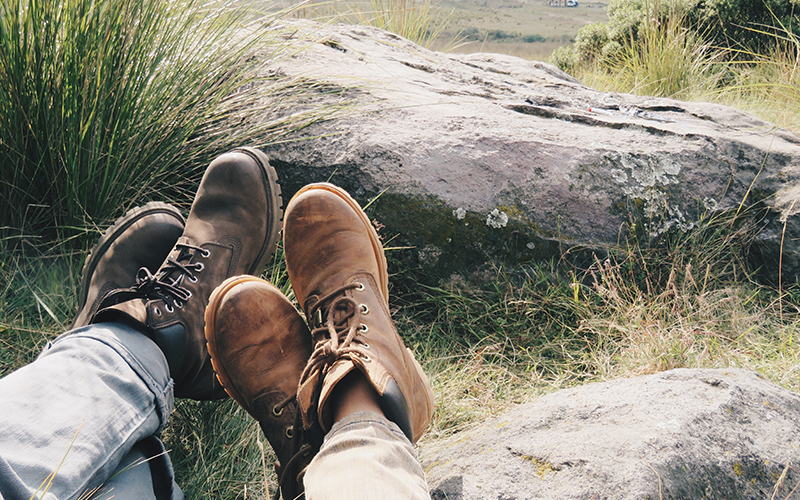 Places to Explore
If you are hungry for adventure, then you will find plenty to see and do after your own hearts desire.
Have a Question?
Policies & F.A.Q.
Checkin & Checkout
Check-in is from 2pm on the day of arrival. Check-out is before 10am on the day of departure.
Non-Refundable
Means there is no refund. If your credit card is DECLINED, we will require a cash deposit of $250. This will be returned to you at our discretion.
Overdue Accounts
All accounts are payable on arrival. We reserve the right to charge overdue/recovery fees on all accounts not paid on time.
Drugs
Involvement with any illegal drug activity will be automatic grounds for instant eviction. No exceptions. No refund. The police will be advised.
Keys
A $35.00 key replacement will be charged for non-returned keys.
Vehicles
Motel will not be responsible for any damage to vehicles whilst parked on motel grounds. Guests to park in the road.
General
The registered guest is responsible for the behaviour of all persons/visitors whilst on the property. All deliberate or reckless acts that result in damage or loss to our property and any costs associated with inappropriate behaviour resulting in loss of income to the motel, will be charged to the registered guest. Visitors should leave quietly before 9.30pm.
Alcohol
To be consumed in your room only. Drunk and disorderly behaviour will result in instant eviction with no refund.
Smoking
As this is a smoke free complex, please smoke outside, away from open windows, doors and other guests. In the event of someone having smoked in the room, a $250 fee will apply. In addition, we reserve the right to charge any resulting loss of income, to the registered guest.
Pets
No pets allowed unless special arrangements are made with management prior to check in. There is a $200.00 pet cleaning fee.
It is a legal requirement for health and safety, that we are always able to account for all persons occupying the motel. Please ensure that all staying guests are registered with reception.
Visit Palmerston North in Style
We Have Vacancy!
Get comfy and stay with us! Affordable Palmerston North Accommodation.